Thursday, December 06, 2012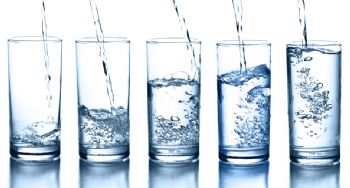 Want an idea of how much water you should drink a day?
Check out this water calculator:
nutrition.about.com/libr
ary/blwatercalculator.htm
Important! If you have any kidney or adrenal problems, or your doctor has you taking diuretics, you need to consult with your physician about how much water to drink each day!