Wednesday, December 05, 2012
We are enjoying the warm weather and the beautiful surroundings.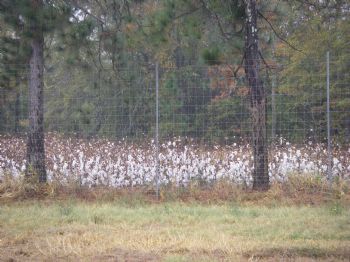 This is a photo of cotton growing in the fields near Warner Robbins, Georgia.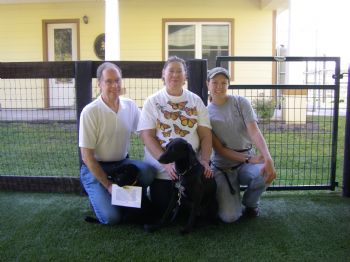 This next one is of all of us including Tracker with Cuddles Trainer..Katie at "on the Wings of Angels Rescue.
www.onthewingesofangelsr
escue.com
You can see more at their link.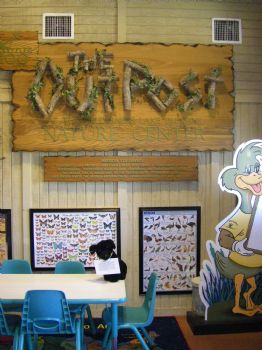 The lodge has a great learning area for children with live animals and photos of flora and fauna of FL.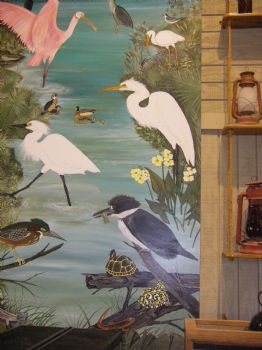 The lodge is huge and has so many lovely things to look and with lots of comfy seating!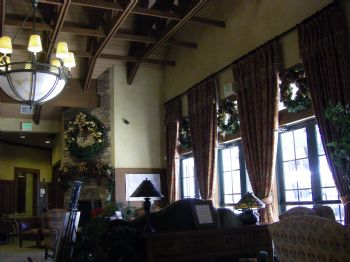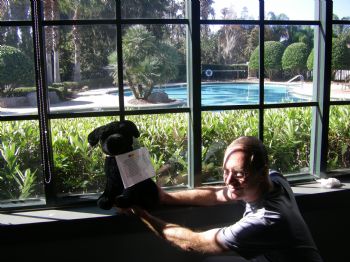 beautiful pools.....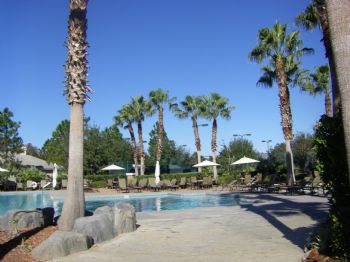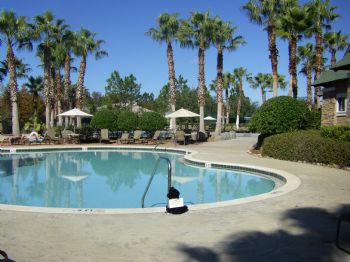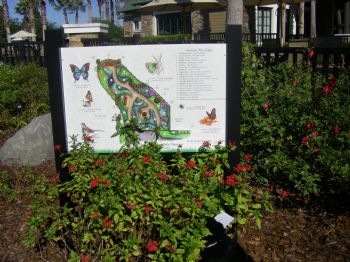 interpretive butterfly garden....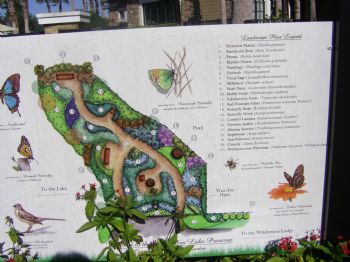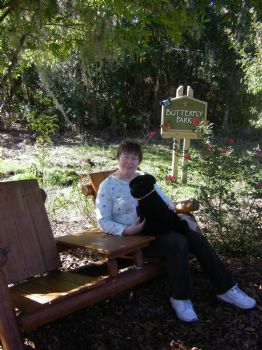 WE are having a wonderful time. Hope you are enjoying yourselves too...wherever you are this holiday season!