Tuesday, December 04, 2012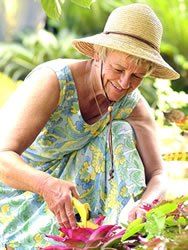 Purpose is often defined as a Higher Calling or spiritual reason for existing. Many go in search of their purpose, but it is not something we can find. Purpose finds us. Our task is to recognize its presence. It appears in the moment we comfort a friend. It screams, "Here I am!" when we fall in love, adopt a pet, or plant a garden. Each person has one true purpose–to love what they are doing every moment they are doing it. Living in adoration of life and whatever it has us engaged in, IS the Highest Calling.
Affirmation:
I live my purpose in every moment, in every activity, and in every facet of my life.
Have a wonderful Tuesday everyone ~ Donna