Monday, December 03, 2012
It has been a whole month since I blogged. Where does the time go...??
OMG. Just was reading my reports after realizing I am at my highest weight ever (260.2 at the start of TOM) and I have gained damn near 20 pounds since May!! What the hell?!?
Now I am just pissed. At myself. At my body. At this stupid website for keeping track of that. How did I let this happen?
This is a sad, sad graph.

Well. I can't change today, but I can make myself better. I did ask for a lot of workout stuff for Christmas (some new workout duds, a digital food scale and new measuring cups). Due to my excessive poor-ness, I cannot buy junky snacks for finals week, so that is a plus. While I won't really be able to work out between Thursday to next Thursday, I am buying 30 Day Shred and a set of weights on 12/14 and will do the program over my break! I figured that would really keep me active over break - since I don't have a gym at home there. I am also going to be super diligent about my tracking. I won't have my scale for the whole month so it will be refreshing to come back and see changes.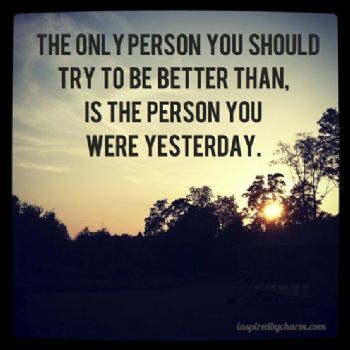 I was told the spring workout schedule should be posted in the next two weeks so I can start looking at my schedule for work and what-not.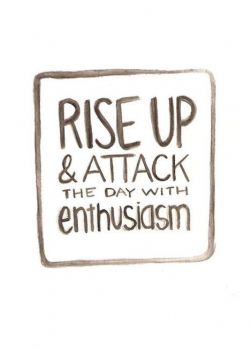 In great news, I am happy to report that for the first time since starting vet school, I am going into my finals with straight B's. Usually I have one or two C's mixed in which adds a lot of pressure to finals. I am pressured to keep my grades, but there is pretty much no way I can fail any of my classes which is great!
And my personal study motivation for the next week and a half :)