Monday, December 03, 2012
At the end of this week I will be taking measurements to see how many inches I lost total for my first month back working out! Nervous and excited!
I am going to begin a round of Turbo Fire with some ChaLEAN Extreme mixed in there January 1.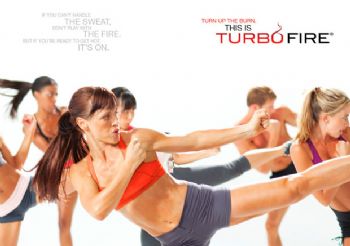 I am adding in ChaLEAN Extreme because I lost a lot of my muscle during the pregnancy and want it back. (For my second baby I plan on trying to keep up with the weight training better during my pregnancy!)
I have my schedule all worked out and plan on doing a daily blog. I also have my Turbo Tracker and will be setting monthly and weekly goals, as well as tracking my meals.
So....now the big question. Who's with me? Lets get fit in 2013!!!