Monday, December 03, 2012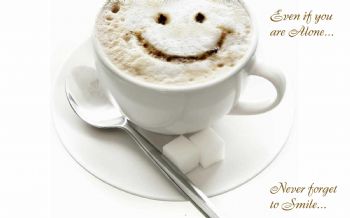 After feeling like i imagine a ninety year old would feel for ages. i finally woke at six this morning and had some energy. For the past week the steroids and meds combined with the virus/illness has left me washed out and drained. ( a couple of times i have come close to being placed in a hospital, and only my phobia of them has kept me out , that and some sterling work from my Doctors.
Now i have so much to catch up on, i know that i have to pace myself and not go mad, trying to get ahead of the world. There is another day tomorrow ( thankfully) . I have missed you all so much reading about your progresses and seeing the happy and positive messages that you all write to me and each other.
Needless to say the appointment with the nutritionist didnt happen

, they thought it best if i was left till after the holiday season, as i wasn't up to much ( understatement of the year) and so i look to the positive and say well at least i have a month to sort out what i want , without feeling weak and feeble.
During this all we had family hassle and things, in which i realised that even though i thought that i had stopped doing it i was still turning to food when things went drastically wrong. i need to evaluate how i deal with my crisis's (not just illness and perhaps work on a plan of action to get there , stay safe and not crumble) Whether it was the illness, the meds or just low depression, i never want to feel that low again.. The thoughts scared me and i need to take responsibility for me ~NO~ONE else.
hugs to you all hope the past few days have been better than mine .
Gilli