BLC 20 ends Dec 5th and BLC21 starts Jan 16th. 6 weeks is enough time to do a lot of damage, right? So I need a plan and some accountability partners to keep me honest.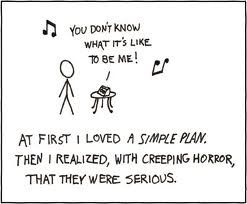 My Falcon Flock is keeping me company these 6 weeks with continuing Weekend and Daily Challenges along with Weekly Weigh Ins.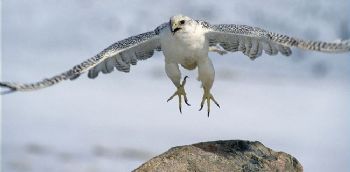 I have 3 committed Accountability partners ready to cheer me

commiserate with me

or kick my butt

… depending. My Husband is also weighing in with me each week.
I'll keep with my standing Nutrition habits:

8-10 glasses of water a day – 2 when I first wake up.

5+ veggie servings a day

Track my calories and Workouts each day here on SP
And here's my Workout Schedule:

Mon, Tues, Wed, Sun – Treadmill and Cardio Videos
Thurs, Sat – Kickboxing Class
Here are the biggest temptations coming up -

I have an office party this coming week. My plan is to drink lots of water during the day and the next day. I have no idea what the menu is, so I'll do my best to make sensible choices. And it will be easy enough to limit to 1 glass of wine with my boss there ;-) Whatever it is, I will log it as best as I can. Also I have volunteered to be one of the designated photographers for the event. That should keep my hands busy for quite a bit of the night.

Another two parties (one with dinner, one just cookies & sweets) Neither of these will have alcohol, so I'll plan to eat sensibly before hand and take reasonable portions.

Christmas Eve and Christmas Day will be here at my house, so I can control the meal plan. I will have lots of veggies around for snacks. Still looking for one other snack recipe, something that does NOT have cream cheese in it. Let me know if you have any ideas.
AND ... if you are looking to join a challenge in the New Year that will kick start your Healthy Weight Loss Program, plan to join BLC 21 Jan 16th through April 10th.