Friday was Sierra's birthday. I made carrot cake cup cakes. We however did not celebrate until this evening. No presents yet but she loved the attention and the desert.
Before...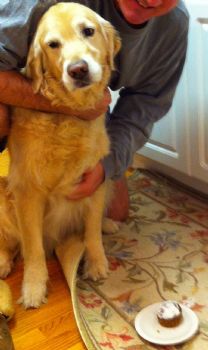 During...
During...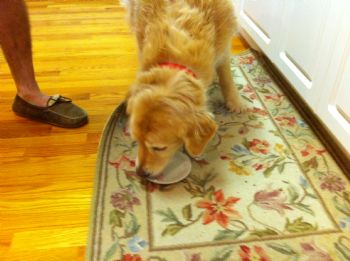 During...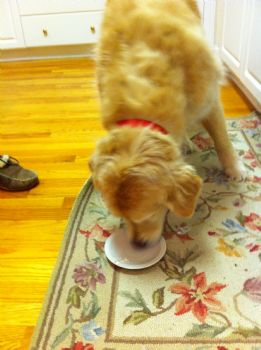 Of course Utah got one too. I ate most of them. My man has not even tried them. They were wonderful. I will likely make them again this week.
OTHER NEWS

We went to the acreage both yesterday and today and worked. We got a fair amount done and the weather was beautiful.

The house is making me a bit crazy, all the clutter. So, rather than get stressed and let it eat at me. I did some de-cluttering this evening. There is more to do
but I feel a bit better already.

Lastly, I was feeling a bit stressed because I realize my one resume could use some work. Yes, the one I have been sending. I realize I really need to better tailor it for the type of job (project management, PMO, organizational change management).

Then I get an e-mail from a friend that is looking into a job for me. He initially said it was no longer open but then said that he found out that I was not a good fit and suggested I more fully articulate my experience in my resume.
So.... frustrating. Then I stopped myself and said, Yes, it would have been better to get it right day one but tomorrow is the beginning of week 2. I will improve. Can change last week. I can however, send updated resumes if I feel strongly. We'll see.
It is a touch balance. Spending more time versus getting lots of letters out.
Thanks for listening.