Rudolph Dash 5K My Second Race
Saturday, December 01, 2012
I just finished the Rudolph Dash 5K with a good friend and her daughter and niece.
We had a wonderful time before the race with face painting and Xorb balls and other fun stuff!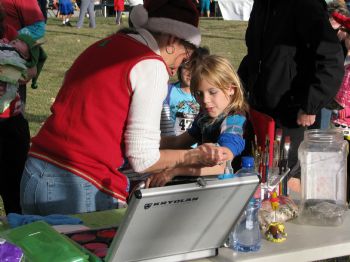 Some people were dressed up but most weren't. The weather was beautiful for 3:30 pm and the mood of the crowd was festive!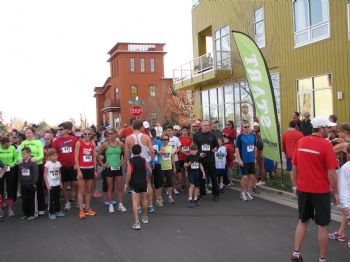 My friend and I were ready.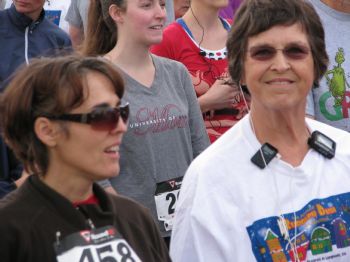 And we ran!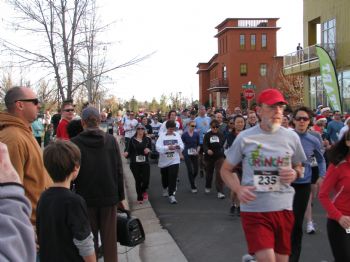 My friend had to stay with the youngest child and wasn't able to finish the race but her daughter and I finished.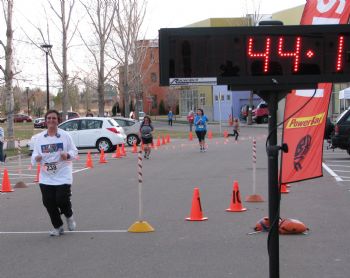 My time wasn't much faster than the 5 K I walked a year ago but I sure had a fun time!
I'm ready for next year!