I am really lovin' JUDY1676's Words of Wisdom blogs.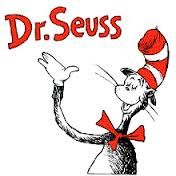 You have brains in your head. You have feet in your shoes. You can steer yourself in any direction you choose. You're on your own, and you know what you know. And you are the guy who'll decide where to go.
~Dr. Seuss
This is just so true. But of course it takes...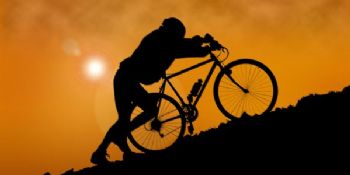 motivation. Sometimes it feels like an uphill climb.

The job hunt is uphill.

Walking the pups, not so much... except for the fact that I am a wimp when it comes to temps below freezing.

I think I am doing ok when it comes to the treadmill. I am doing at least 3 miles a day this week. Not pushing too much but enough maybe. Yesterday I was not in the mood so I walked at a good pace AND I set it on an incline of 4.
What I am not doing though is other exercises. This is what I must decide to dedicate myself to do.
I have brain and feet, knowledge and experience.
Maybe I need to think of what I want to 'make of each day' and then simply...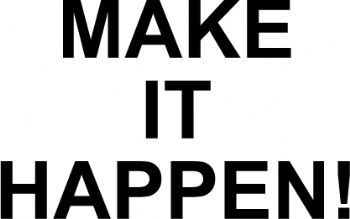 There is absolutely no reason why I can't do this.
It all comes down to ...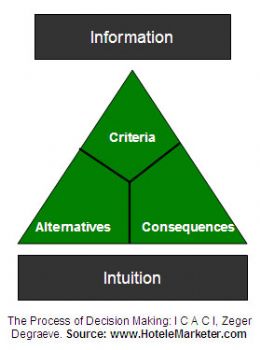 Decision Making.
Just read the following.
1 - - Define the situation in concrete terms:
What do you have to make a decision about, and what led up to this point?
2 - - Generate as many alternatives as you can.
3 - - Evaluate each choice:
List the positive and negative consequences – or pros and cons – associated with each option. When considering pros and cons, think about your most important personal values (i.e. how will you feel about yourself if you take a certain action?), and how the decision will affect your life and the people in it.
4 - - Select and implement the best alternative:
Create an action plan in which you marshal the appropriate resources and set a timeline in motion. Communicate your decision clearly to the people involved.
5 - - Assess the outcome:
If your decision turns out to be the right one, think about what worked and why. If you were wrong, don't be too hard on yourself. Just chalk it up to a learning experience and try a different approach next time.
Then the article states...

What's the most difficult decision you've ever made at work, and how did it turn out?

This automatically make me realize that the easy decisions pertain to things I am very passionate about or others. Hum. It is easy to make even hard (painful) decisions when it comes to what is best for others.
Interesting - I should know what is best for me right? Then I should...

As stated.... Just Make the Decision.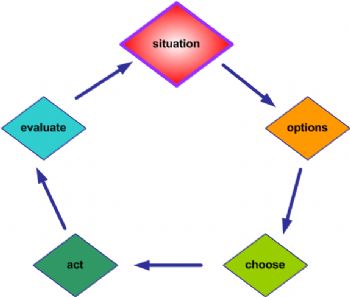 For you and me both I hope...