Friday, November 30, 2012
If the recipe states: Serves 8, devide by 8. Use a ramekin to bake a pie, or cake.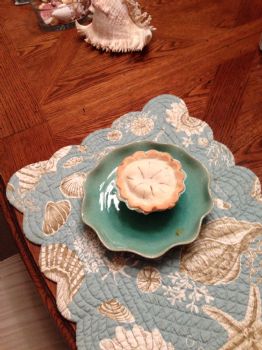 Make just one cookie or two if you have a DH. No need for you to eat up leftovers so they don't go to waste. Leftovers always go to waist.