I'm catching up on some race blogs...
SUSAN G. KOMEN RACE 4 CURE 5K - 9/23 (33:30 NEW PR!)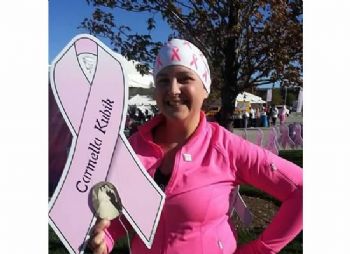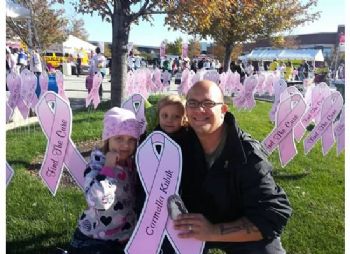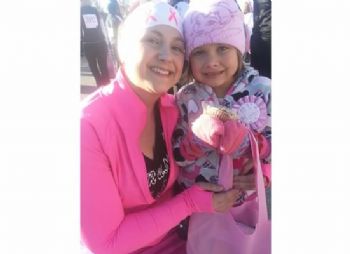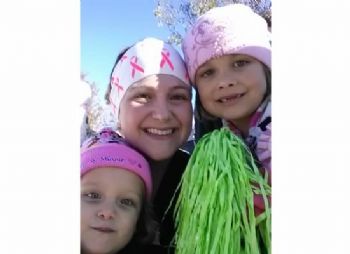 This is an emotional race for me. I lost my mother-in-law to breast cancer many years ago. She never got to see me walk down the aisle next to her son, or see our children. On this race I left my earbuds at home, which was a blessing in disguise. I was able to spiritually connect to the cause, to the survivors and advocates running next to me, some who had lost loved ones, too. Others still fighting the disease. It let me fully embrace the experience, and to focus on why I was there. For her. And so that one day there would be a cure. The fact that I hit a new PR was just icing on the cake.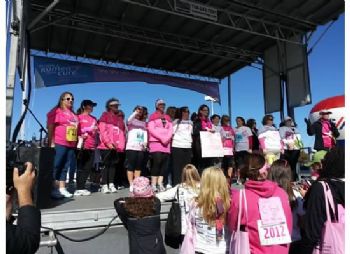 I was also honored as one of the top fundraisers on the Pink Honor Roll.
RUN FOR HER LIFE 5K (34:42)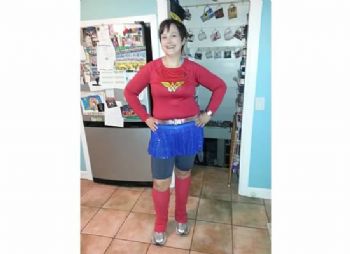 This was a race for the local women's shelter, a place that is one of my top causes. You could dress as a super hero, so my friend Caitlin and I dressed up. I was Wonder Woman. I felt very strong in this race, and motivated those around me to keep running. It was awesome to hear cheers of "Go Wonder Woman!"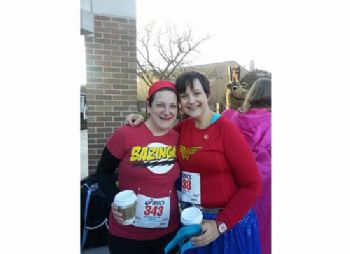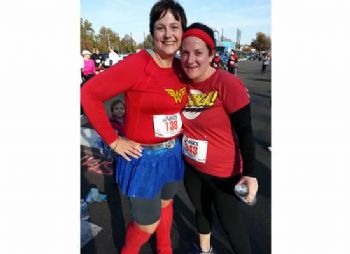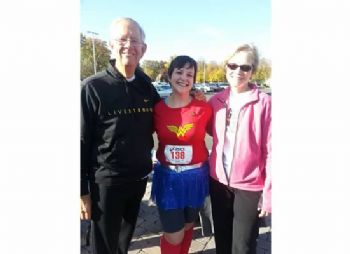 And I got to meet Jerry and Estella Hayes from Biggest Loser Season 7 and we talked about plateaus! We exchanged emails, too!
The best part? Lucy participated in a kids run, she is usually afraid to do these things on her own, but at the last minute she got the courage to run! I was (and am) so proud of her!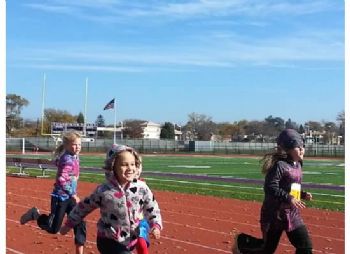 HOT CHOCOLATE 15K - 11/4 (1:53:39)
My first 15K! It was so wonderful. I felt strong the whole race, the last half mile was difficult, but up until then I was just on cruise control and knew that I could finish.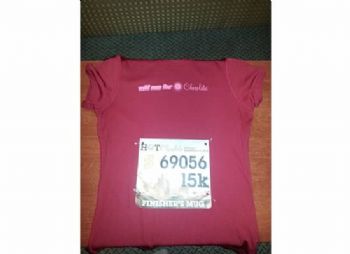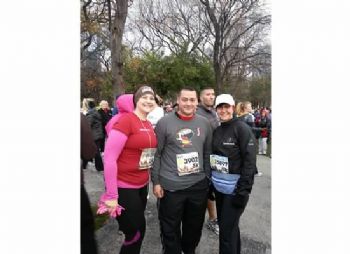 Before the race with my cousin Kim, and her husband John.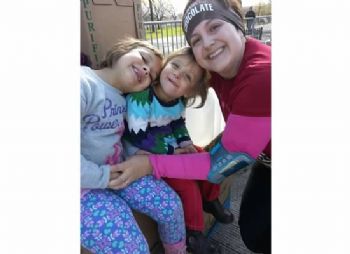 After the race with my cheerleading squad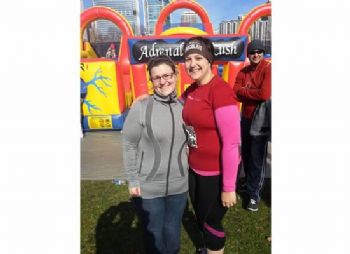 After the race with Jenn (KITHKINCAID), we always run the Hot Chocolate together (we met on Spark and that was our first race), she couldn't run it this year due to an injury, but came to cheer me on, and I saw her right in that last half mile when it got difficult. It was so awesome to see her!!! Perked me right up. Jenn, you rock!!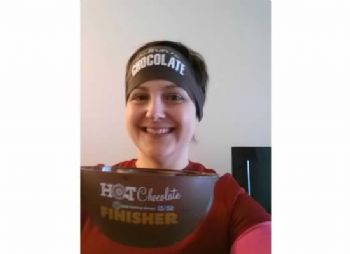 At the hotel afterward, I felt so strong!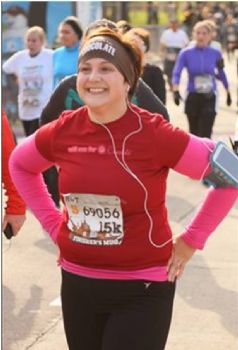 Official photo from Marathon photo, taken after I crossed the finish line.
BONFIELD TURKEY TROT (39:38)
This race gets really packed. It's a Thanksgiving tradition, a "turkey trot". My friend Caitlin and I ran it, and it was so great to start the day that way. Afterward we got free leg massages and had some Dunkin' Donuts coffee. Yum!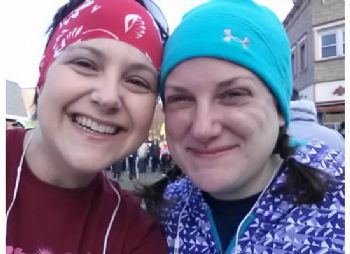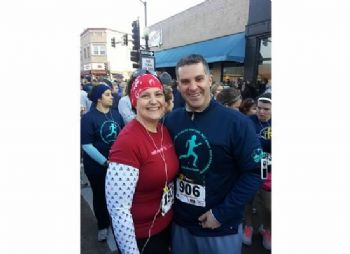 I also ran into my good friend Tom, who coincidentally, I ran into on my first 5K. He commented that he didn't know if it was me or not, he's known me since before my 110 lb. weight loss. He said that I've done a complete 360 and he's proud of me.
Just writing this blog makes me smile. I think back to 3 years ago, I wouldn't have done any of this. I am a new person, in and out.