Thursday, November 29, 2012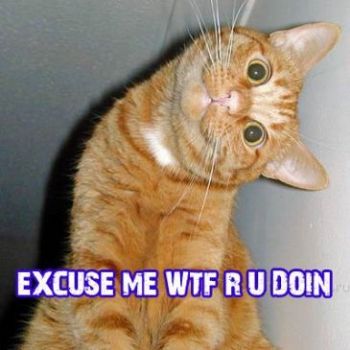 I have a good book recommendation, "What Makes Your Brain Happy and Why You Should Do the Opposite" by David DiSalvo:
www.daviddisalvo.org/
He presents scientifically sound ways how to beat your brain's wish to maintain the status quo and keep itself in its comfort zone. One intriguing one is that asking yourself if you can do something motivates better than telling yourself you can.
With weight loss, apparently telling others and sharing what you want to do only works if you "care" about other people's opinions :-) If you psychologically aren't into caring that much (we're not talking about telling yourself you care what other's think, this is actually about being too dependent on others' opinions) then it can be detrimental! And if you are part of a happy couple; it can be harder to do things because you "share" part of the responsibility with your SO; that's for people who have been a couple for a long time, can finish each others' thoughts, etc.; the brain uses a lot of resources but apparently doesn't like to work hard, LOL so "shares" memories with significant others and when you can't remember part of a joint memory, the other person steps in for you and vice versa; works for goals too! So your brain automatically gives away part of its individual responsibility and expects the SO to "help". Must have something to do too with why couples (my husband and myself) gain weight together? Neither of us exercise enough either, couch potatoes together.
But it's really a great book!