3 monthes in with Before and Now pics. Long way to go still..
Wednesday, November 28, 2012
Hello all,
I have finally bit the bullet as hit my 112 week since joining spark weigh in.
I Have lost 72lbs in this time, so very happy.
Please excuse the moustace as its Movember (Moustace for November) here in UK. £125 for cancer charity so worthy cause..
Right then some before pics, there are worse ones i have but make me feel ill seeing them.. Sorry.
Ok next few imaged are of me before starting this journey.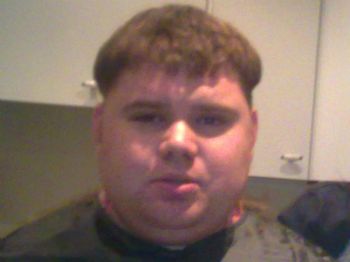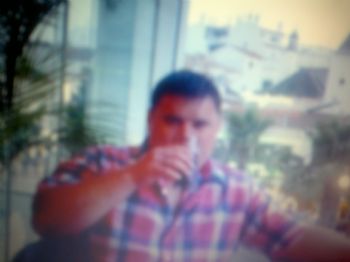 then a couple from now.. i am in sponge bob and mosters pj bottoms. sorry. lol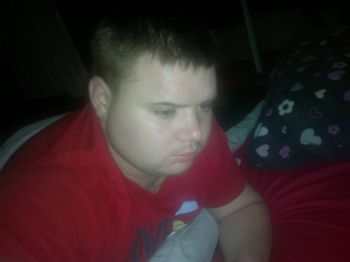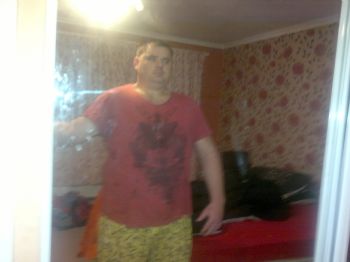 There we go, ive finally bit the bullet and put some images up..
Still hate the way i look if im being honest but i wills strive and continue to work very hard to reach my goals.
72lbs gone 65lbs left to go....
THen will be 199lbs .
I think as i am wide in shoulders and play a fair few sports i would not get much more weight off.
Will put me at 14stone 3lbs..
:-)