Wednesday, November 28, 2012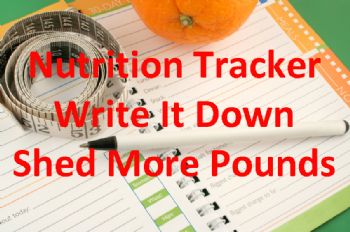 It's my life - my health - my responsibility.
I treated myself to a second digital scale so now when I travel, am out to eat, or I'm visiting friends and family, I can make sure my eyes are not bigger than my stomach and I'm not taking in more nutrition than I'm supposed to. And even if I see a little "side eye action" I'm cool with it because it only means I'm living up to my reputation as weird but sweet!
Onward and upward with my health and downward to my goal on the scale.