Wednesday, November 28, 2012
I had a great sleep up until a construction worker came with his big noisy bull dozer and shook my house
and work me up to early so I had to forgo my workout this morning as I can't do both...be hungry and tired
at the same and do a workout...so I ate a great breakfast went into the city then came home popped in my workout and got one done!I did 10 minute Solution Hot Body Bootcamp ( silly name but it makes for a great warmup) Hot Body Cardion then I did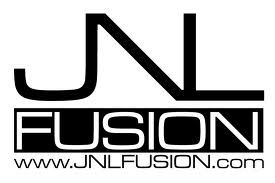 Bicep builder...this workout works both the tricps and bicpes...the workout is 30 minutes long done in intervals of 30 second...so you do a strength workout for 30 seconds followed by cardio ( and these cardio bursts would be like jumping jacks, scissor jacks, burpees ect.) for 30 seconds with no breaks in between...just enough of a break in between sets to gulp back some much needed water!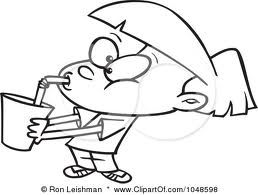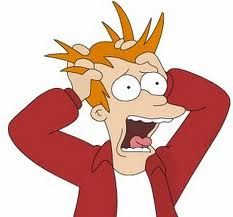 But now its done!! And I feel great!!
Man do you know what sucks?? I found out from a fitness trainer at the fitness shop I buy my protien shake at that ice cream is really bad for weight loss even used just on a cheat day!that I should avoid ice cream at all cost! And have frozen yogurt or whole cream instead....man go figure I was eating ice cream at almost every cheat meal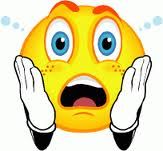 well won't ever be buying that stuff again!!
If you want it bad enough...you CAN DO IT!!!