Tuesday, November 27, 2012
Just thought I would share some pictures I took yesterday, on my evening walk.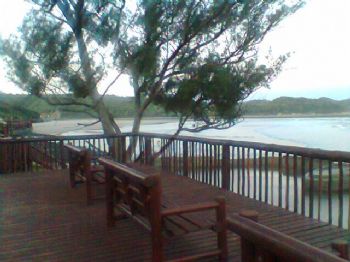 View from the Boardwalk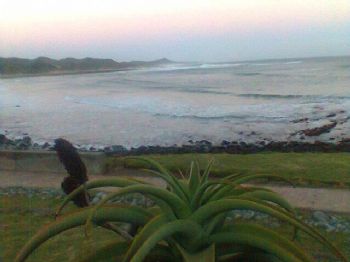 View from the Parking area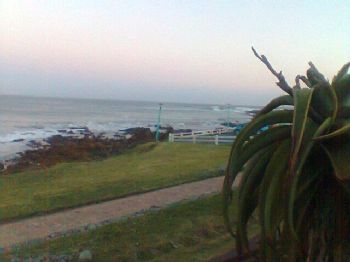 Another view from the boardwalk
Its so great, now that it is summer. I am able to take evening walks, after work. These were taken at just after 7 in the evening.