Monday, November 26, 2012
This evening my daughter and I decorated the tree. My son sat out again this year. He hasn't helped in several years now

She insisted on putting every decoration we currently have on it! It's really quite shiny
She was telling me some things that are going on in her head and asking me questions. So we had a really great talk!
Then when we were done we turned off all the lights to appreciate the glowing tree and after a brief moment of that she just ran off to do something else. I really wanted a hug right then (you have NO IDEA how many years I waited to have a good talk with this child!) but... sigh... there is no hugging a child with autism if the child does not want to be hugged.
What happens when I sit on my exercise ball...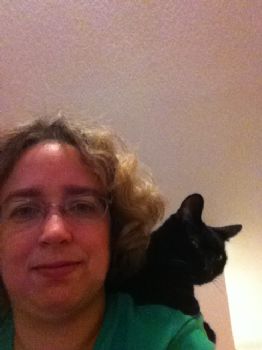 What happens when girlie girl and I cuddle...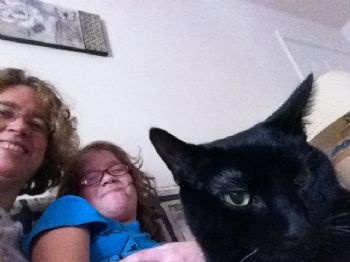 Another angle...
I also have a great picture of what happens when I do sit-ups but apparently that picture only exists on facebook at the moment. That's an issue for tomorrow!