Yesterday I attempted to follow the NYC ballet warm up and stretching they do every day for an hour and a half (it's on YouTube).
It is difficult and I am far from their flexibility and strength, but I was able to do the actions and made it 45 minutes into the stretching and warmup.
I lacked the grace and stumbled when on one foot or both at times. I had fun though. I felt if I could work at this I would grow in flexibility, balance, and eventually grace. But these are dancers who have committed their lives to dancing and are members of a group trying deperately to preserve the art and purity of ballet. They have some of the best of the best dancers and they move with such grace.
The mental well being of these dancers has to be strong and flexible to be able to endure the difficult and demands that are placed on their bodies.
It got me thinking, that when we first come to the commitment we learn the basics...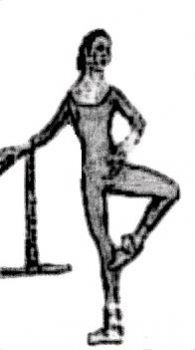 and as we work and push our bodies beyond where we have been able to move in a long time we find our bodies responding in strength, weight loss, and yes, even for me, grace. But we must start with the strengthening the ability to stretch our minds to be able to see that goal.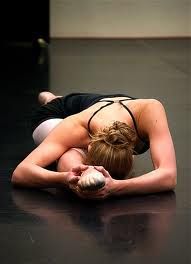 We then see ourselves getting more secure with these basics and more advanced moves and we gain balance and learn to move like we have been doing this for a long while. But it takes daily practice. And as our balance improves so does our confidence.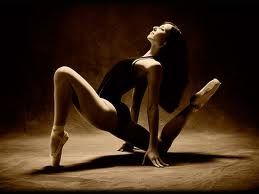 We begin to let go of the ideas that have held us back, the procrastination that keeps us from exercising this way and we truly let go and feel freer and more able to move with grace, with less pain and with confidence.
So very soon, we feel as though we can advance to more difficult moves and stretch our bodies beyond our long held images of our abilities. We can even imagine that we might be able to leap high and have it feel as though we an fly.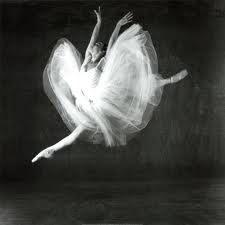 But we really find ourselves doing is walking longer, moving faster, with greater strength and flexibility; soon we can hike through the Alps or make dreams for that.

And it all starts with the basics repeated everyday of a course of time before we are advancing the bigger goals and larger dreams.