Monday, November 26, 2012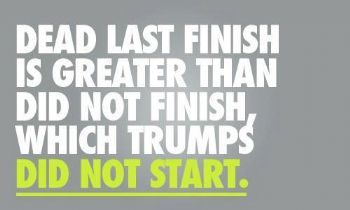 I saw my doctor for my check up. We reviewed my awesome labs! She said she has never seen trigucerides under 50 before. WOW I was 47. lol
She discussed my weight my heart and my diet. She suggested trying to maintain 200-210 pounds for about 5 months. She thinks my toubles losing lately are a sign I need a break. She said my body needs to reabsorb all the fat (or something like that). She suggested 2000 calories a day and just try to maintain or lose very slowly. (that may just drive me nuts)
I upped my calories and set my spark goal to 1 pound a week which gives me around 2000 calories a day.
I am also looking into switching my foods up some. I am eating low protein and I want to add more. I am reading about the Paleo diet. I find it very easy to follow. You eat veggies, meat and healthy fat. Not to hard except no whole grains. I have been having whole grains everyday and I am not sure I can give that up. Also no dairy or legumes (which means no peanut butter. ) The thought of never having grains sounds hard to me. I love them so much. Plus whole grain is good for your heart and might just be why my cholesterol was so darn good!
So now I am looking for a diet that is different. Maybe I will make it up myself? I am eating less bread today and trying to have no processed foods and tomorrow I will skip my morning oatmeal and change to eggs and fruit. (maybe some spinach and other veggies in my eggs)
So for now my plan is about 1/2 paleo and half my own making. I have been eating a large amount of carbs lately which could be the reason for my weight gain (and my consitpation, sorry TMI but people dieting have that problem sometimes)
There is my update. I am doing well and trying to digest the idea of trying not to lose much weight . I will aim for 1 pound a week for now.
I am still close to onederland. I am up on the scale today so I am not there yet.