Monday, November 26, 2012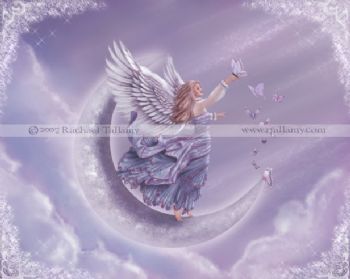 Your faith and determination, as well as your prayers, bring the healing and manifestation you've asked for. Keep affirming with faith that your prayers have already been answered. Trust that you're being assisted by powerful and loving ascended masters. They are helping to provide for you and your family.
God fully supports the course you're taking with your Divine life purpose. Everything that's ahead of you is bathed in God's golden light.
Keep your thoughts focused upon God and Divine love, as you're creating your reality with your thoughts and beliefs. Engage in creative activities, and avoid addictive behaviors as you and God are co-creating the answers to your prayers, and God needs your cooperation in this endeavor. Help Him by staying positive and following Divine guidance.
Your faith and positive thinking have attracted wonderful and trustworthy new opportunities and relationships. Continue deepening your faith and saying positive affirmations, as you're experiencing miraculously beautiful results.