Monday, November 26, 2012
This week I am thrilled to be working with the "Angel Tarot Cards" by Doreen Virtue and Radleigh Valentine!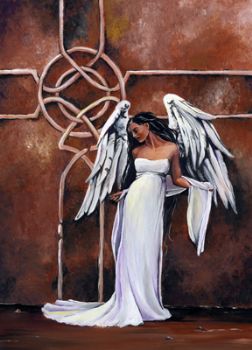 We begin this week with the Archangel Ariel who brings a message of "Strength." She says, "You are so much stronger than you realize. You have the ability to overcome any difficult situation you may find yourself in right now. Just believe in yourself! Release feelings of judgment and the need to be perfect, because perfection is a lie created by the ego to make you feel as though you are not good enough. Instead, practice kindness, compassion and forgiveness with yourself. Release any guilt you may be feeling or any sense that you are not good enough. If you are struggling with this, call upon me and I will instantly be by your side."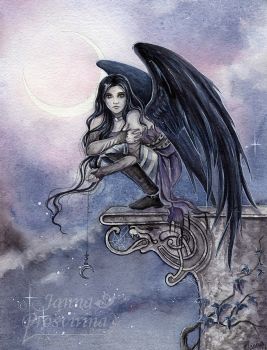 This sense of feeling as though you're not good enough continues into the middle of the week as we receive the "7 of Air" card. The angels tell me that this card is sending a clear message that something is amiss in an important project in our lives - our timing may be off or we may have missed important details because we have been rushing to complete the task or have been procrastinating to avoid parts of the job we aren't excited about completing. Whatever your particular situation, the angels say, "Whatever you do right now, do not compare yourself to others. Do not look at the path of another and use it to judge your own level of success. This will only lead you to worry and feel as though you need to be where someone else is. Remember, your path is yours alone! You walk it at your own pace and see success in your own way. When you realize that you are neither too far ahead or too far behind, you understand that you are in the perfect place at the perfect time doing the perfect things - FOR YOU!"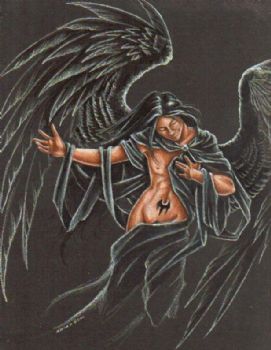 We end the week with Archangel Michael, who brings us "The World." He tells me, "Congratulations! The storm has passed and the worst is over! You have learned the lessons you need to learn and have taken the actions that need to be taken! You are working hard at achieving your Divine life mission and are growing spiritually as you ascend to a higher vibrational plane." He continues, telling me that it is of special importance right now to express gratitude for all the good things you have in your life and for all the lessons you have learned. Take time to look back at where you have been and celebrate your journey.