Monday, November 26, 2012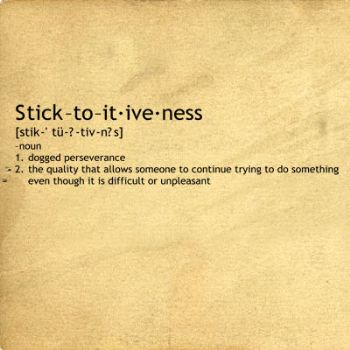 Would I rather come home from work and be lazy? Heck yeah!
Do I? No.
Why? Because I need to move my body (aka exercise).
I am also dogged about measuring everything that goes into my mouth, or as I say to my husband and Mom - "Gotta keep track of everything that goes into my head."
Yes, if other people are within hearing they may look at me funny but I don't care. It's the truth.
And today I discovered I am One-Third Of The Way To My SparkPeople Goal.