"Life Becomes Easier When You Learn To Accpt An Apology You Never Got"
Sunday, November 25, 2012
I saw this a few weeks ago on Facebook or somewhere else, maybe Pinterest, who knows, my head is swimming...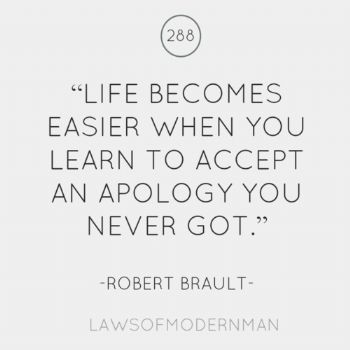 sayingimages.com/life-be
comes-easier-when-you-lear
n-to-accept-an-apology-you
-never-got/
Just felt like sharing this (so I can find it later when I need??). I alluded to it earlier this week in Bruce's Happiness Blog:
www.dailyspark.com/blog.
asp?post=a_simple_shortcut
_to_lasting_happiness
Breathe in....
Breathe out...