Superfoods for Weight Loss!
Saturday, November 24, 2012
Superfoods for Weight Loss
Build up a healthy nutritional plan considering your daily activities, lifestyle and health condition. Take into account the importance of vitamins and minerals when selecting basic ingredients for your favourite recipes.
Make sure the following superfoods for quick weight loss are an included feature in a balanced and metabolism-boosting diet.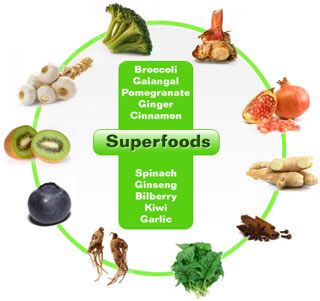 You can search Spark people recipes and i am sure you find great recipes and ways to include these foods into your healthy eating habits if you do not already include them.
I'm off to the shops soon. Enjoy your Sunday everyone!
Take care,
Paula