Hello dear Sparkfriends!
I have missed my long hikes! Can you believe my last 'proper' hike was on 7th October? I know it is a shame, but really these last few weeks have been crazy! And I am very glad I managed to go on walks in Congo and in England. Definitely better than nothing!
The best time for Fall colors in Paris is late October/early November. Needless to say, it is too late for me to go on a hike to enjoy the colors of Fall in the Paris area! But I thought I would try to find some...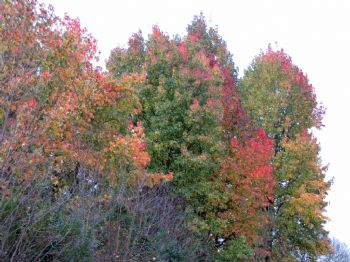 These trees were at the beginning of my hike. It looked hopeful! But to be honest, these were the most beautiful I saw. :) Most of the trees had only some leaves left on top!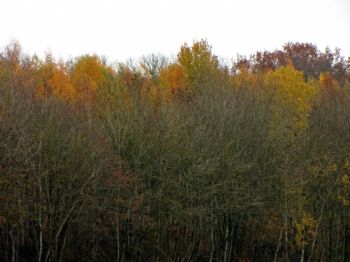 Or it was very brown, with a bit of yellow...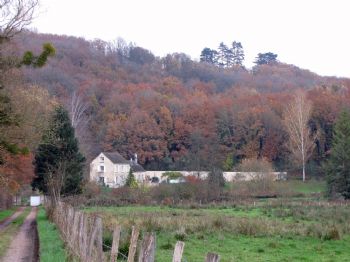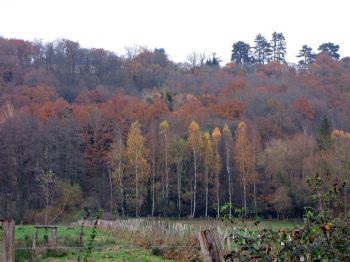 Apart from the Fall colors, I was also looking for an abbey, Port-Royal des Champs. I know some of you are very interested in History. If you want to know more about this abbey well known in France for being associated with the Jansenism, have a look here:
en.wikipedia.org/wiki/Po
rt-Royal-des-Champs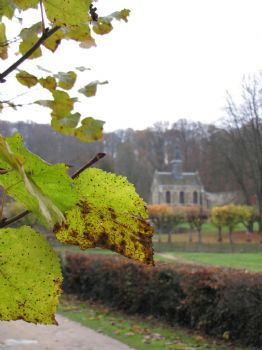 There were only a few buildings left standing, especially a chapel...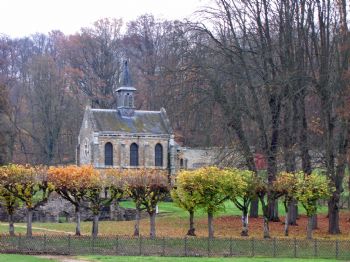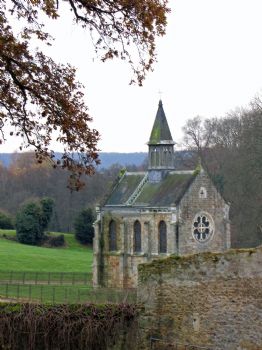 Unfortunately, the ruins of the abbey were very few and collapsing. But there were some fun goats on top!!!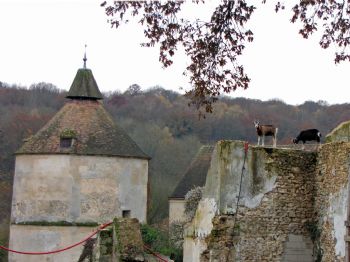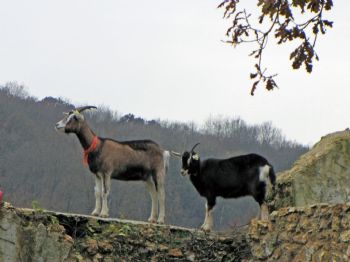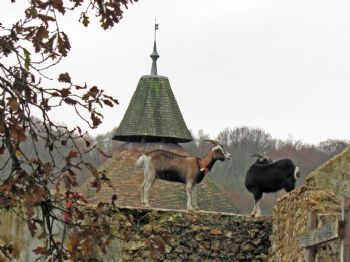 I crossed the park and the nearby forest...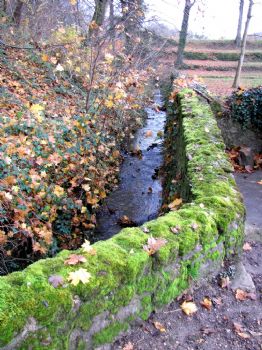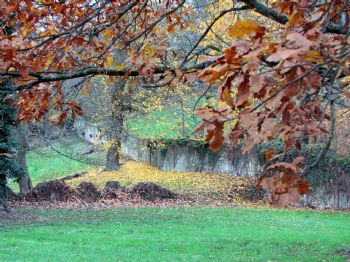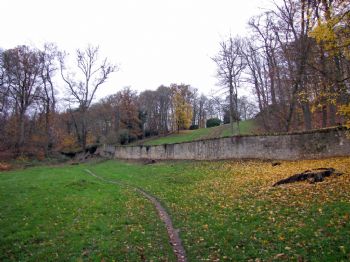 ... followed the walls of the abbey...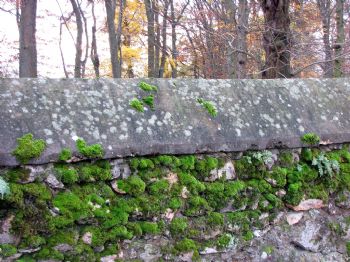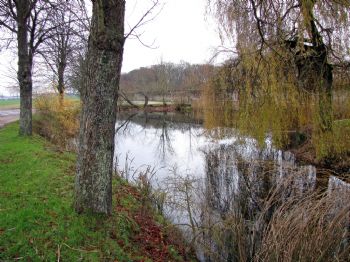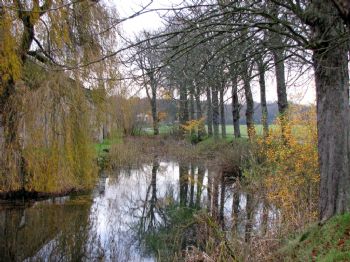 ... and crossed some fields! Can you believe it was only about 2pm? It was dark at times!!!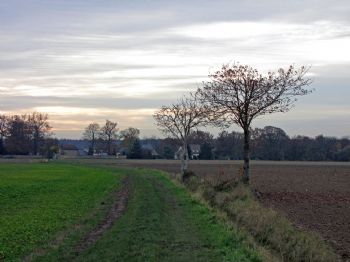 Oh and I made a new friend! It was such a tiny, cute pony!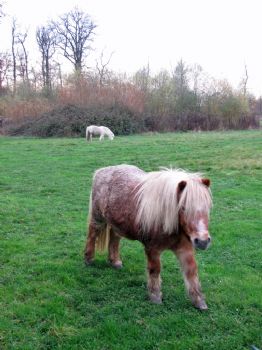 Some last Fall colors...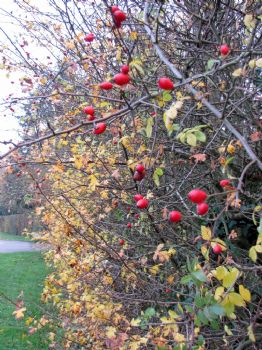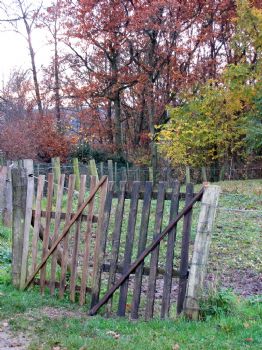 ... and I was back in Saint-Lambert, where I started! In the next few months I'll be looking for colors where I can find them, mostly in moss or grass!!!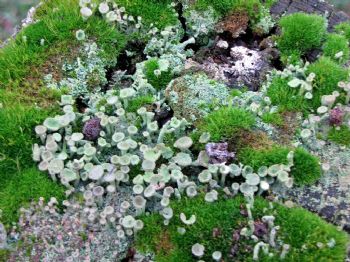 How is your weekend going? I hope you are all having a relaxing, healthy time!
I am off to Belgium on Monday morning for two days for work, I might not be able to 'spark' much as it will probably be very busy with lots of meetings - please excuse me if I don't answer quickly when you contact me! (It will be good to have a much quieter month of December, hopefully with lots of walks and hikes!)