Tuesday, November 20, 2012
Took time out last week and headed for the mountains - spent the week in Sedona.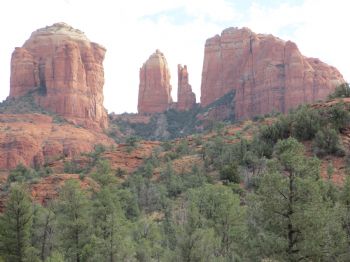 Hiked the trails and went up into the mountains all day long, every day. It was a really good time just getting away and enjoying the unbelieveable beauty of God's creation.