I was let go yesterday. I was going to post an update yesterday but then was too embarrassed. Such a roller coaster of emotions. I know that will not get better any time soon.
Not a single negative review since I started 5/31/11 so I was caught off guard.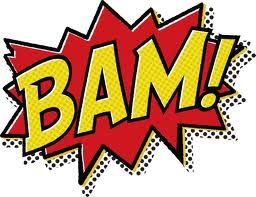 I was working for one of our child companies that has not been doing well at all. They will not pay and corporate's projects are pretty much all on old. The CIO, my boss, tried to get be working with a separate child company but they already have several local/on-site Project Managers so I was not a good fit being in the Carolina's.
Enough about that. I told my man as soon as he walked in the door.

Luckily he was very supportive.
He sat me down and told me a story about a friend of his. She is a superstar graphics designer. I mean EXTREMELY successful. He told me how she was fired multiple times for this that and the other thing.
I thought it was very sweet but told him that her scenario was totally different. She is the best of the best. He said, well, no, she was not always the best. She learned from each position. He went on a bit. I thought that was very sweet.
The other blessing is that my man is ...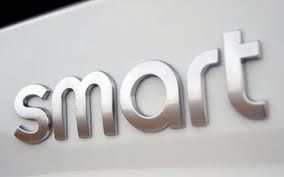 and always over prepared soooooo he we have a good amount of savings.
I get a few months severance pay and 2 weeks vacation pay (that I never took). The goal obviously is to find work prior to that running out so we don't have to touch savings.

On the positive side I have gone to a better job each times I have changed jobs. I have learned from each job. I know how to job search and interview fairly well.

On the negative side, this is not a good time to be looking for work at all.
I have ad only 1 real ...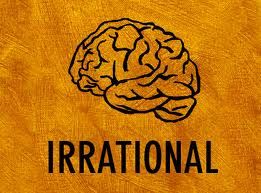 thought and I recognize it as that but it is still scary.
The last time this happened, some of you good friends may know, this happened for a reason. I was let go and then my Aspen girl's cancer came back. She passed while I was looking for work. I was home with her every day and I thank God for that with all my heart.
Soooooo, I could not help worry about my Utah boy. I worry that the epilepsy is a brain tumor or something else. Not dwelling on that.
Well, I needed to get this out in the open and move forward.
I copied work from my work laptop to external drives and summarized what I needed to for my boss. I now need to go to work and drop off the laptop. Then comes the hard hitting job search.
Thank you for listening. I am OK at the moment but am confident I will have my ups and downs.
The other bummer is that only 5 of 'my' 7 team members have reached out. We'll see.
Thanks again. Oh and more time to get fit of course. It will all be a balancing act.