As I reflect on the important things this week, I have to stop and think about just how blessed I am! I was looking through some old pictures the other night and I ran across one that really struck me; it's an old picture of me, probably a good five years ago. It's goofy too, but it represents SO much to me.
Wow! Smoking, drinking, and I already know not eating healthy or exercising. That was the year I put on about 60 pounds that I am still working on. I was only about 23 in this picture, and I seem to be perfectly ok with what I'm doing.
Anyway, I bring this up to point out that even though I haven't had too many scale victories yet...and trust me, I do believe those are coming very soon, I am still thankful for the MANY other things in life that I have changed. I have also learned more through sparkpeople and all my wonderful spark friends that life is beautiful and meant to be treasured. I would like to share some other pictures with you that completely exhibit the way I feel about my life at this moment.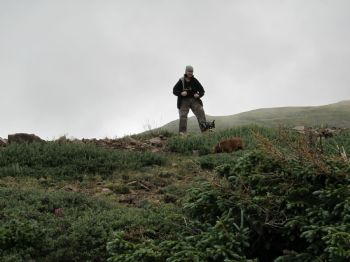 I climbed a mountain this year!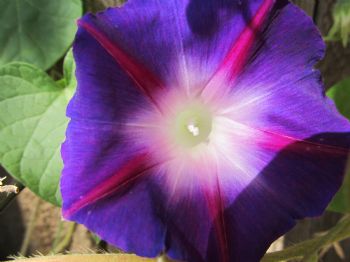 Planted and successfully grew my very own lovely flowers!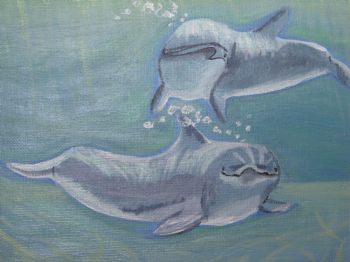 I took up painting again after a 7 year break!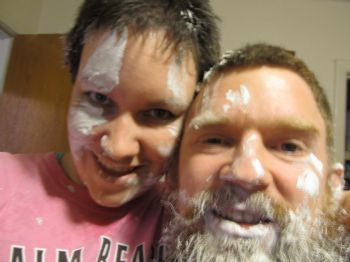 I began the process of remodeling our home with my sweetie. And we have even had lots of fun with it...as is evidenced by the joint compound we smeared on each other's faces!

These are just a few of the great changes I have experienced in the last year. I have also learned some important lessons about caring for myself--every bit of myself, and I think my precious dogs can paint that picture very nicely.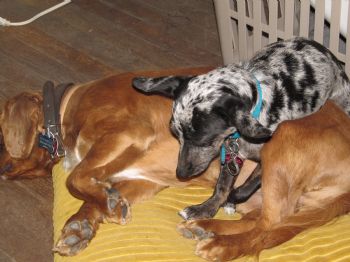 Get plenty of rest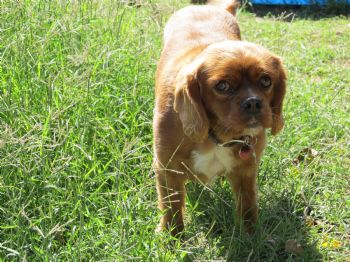 There are many very healthy yummy options out there, and the green stuff just ain't too bad!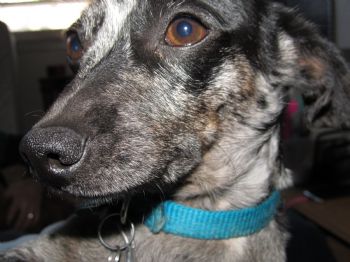 Believe in the power within you to be something greater every single day. Love who you are and know that you are beautiful inside and out!
Blessings my lovely spark friends!