Sunday, November 18, 2012
Today was a family get to gether...it was my great nephews 1st birthday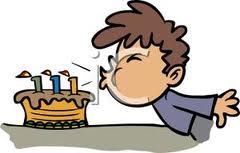 and when my family get to gether its an all day thing, so I thought if I didn't do one before I left the house I would not get one in...so I popped in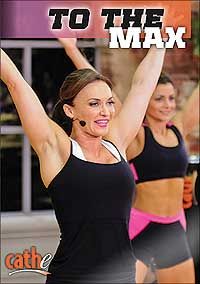 did the premix-30/20 HIIT...that workout was short but sweet!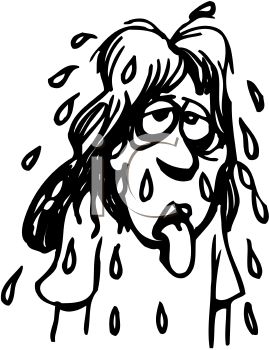 got one in!! At the party I had veges, a small piece of cake with ice cream and I a small serving of chips and crackers...and because today is high carb day and I was allowed a cheat meal today went great!!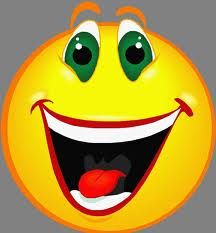 Cathe's To The Max...
www.collagevideo.com/wor
kout-video/cathe-friedrich
s-to-the-max-6215