Sunday, November 18, 2012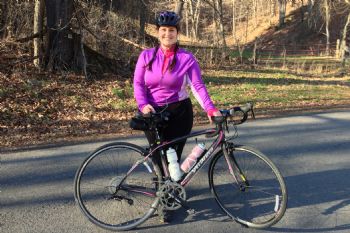 I *love* cycling! Perhaps the hardest time of year for me is the shoulder seasons between cycling and skiing (and vice versa of course - November and March). One of my goals this month was to try to get outside, regardless of temps and enjoy some time riding.
Earlier this month it was still pretty warm outside, and I even stayed in biker shorts up until this past week. Took mountain bikes up into Pennsylvania and enjoyed the trails near the Youghigheny River. It was about 60 degrees although a bit colder with the wind...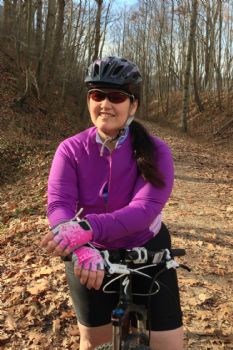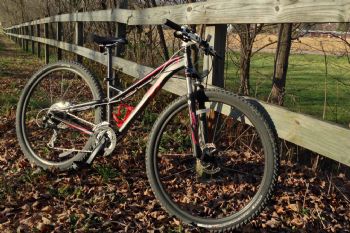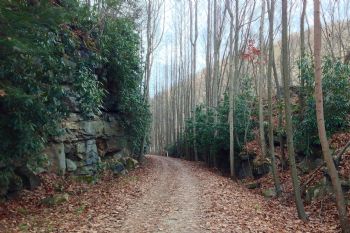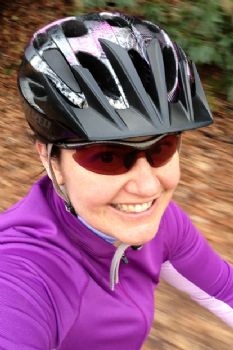 Last week riding required siginificantly more clothing - it was 45 degrees out, so I pulled out my full gloves, long underwear and thermal gear including shoe covers. I could have used a hood - felt like I had been skiing by the time I came in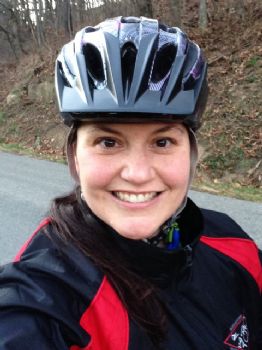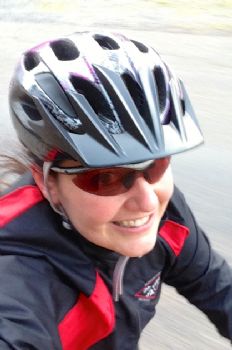 Finally today was absolutely beautiful - blue sunny skies and 55 degrees. Headed out into the rolling hills in clothing somewhere in the middle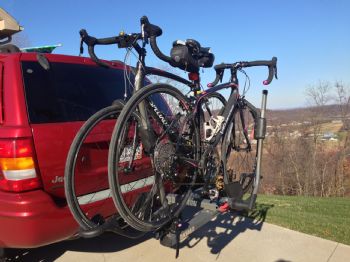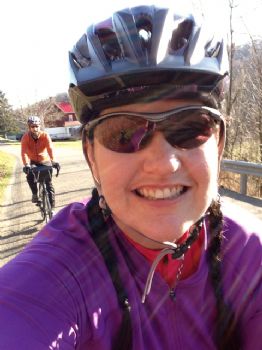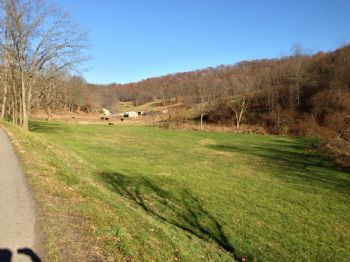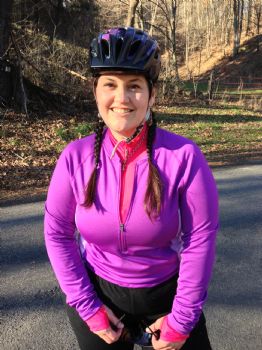 Regardless of where you live, it is still nice outside (in the right gear). Join me!
Hope you enjoyed the pics
Spunky