Dog, Walking and a 2 week update
Sunday, November 18, 2012
I just wanted to say "thank you" to everyone that commented on my last post, I really appreciate it!
I wanted to say my puppy schnoodle dog Charlie is doing VERY WELL! I've had him for 2 weeks TODAY!
What a personality he has!!!!
He makes me laugh. He is so friendly. People stop and say how cute and friendly he is!!
I'm walking with him so much I lost another 2 pounds in 2 weeks!!! Holy cow, I'm thrilled!
Here's a pic of the cutie! Check out the pics of him from my last blog TO NOW, HE LOOKS SO DIFFERENT!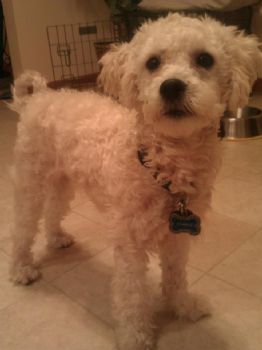 I hope everyone has a wonderful week!