Sunday, November 18, 2012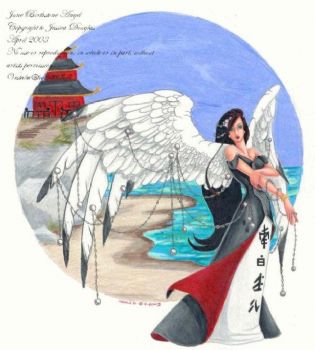 Your career and finances are completely dependent upon your mental outlook. If you're happy and filled with trust and faith with respect to your success, then that's what you'll easily experience. Have faith and know that you're financially supported now and always. You, your loved ones, and your future are safe and secure.
The angels ask you to hold positive thoughts about your Divine life mission. You are qualified, ready and able to heal and help others. Stay in prayerful contact and communication with the angels so you'll always know the best step to take next.