Saturday, November 17, 2012
Thanks Dear Friends for your prayers. I cased the route today. I left home at about 5:35am. It was a good route and the street was not busy at the time. I identified a MacDonald's opened when I passed at about 5.55am. Tell me what we would do without good old McDonalds!!! The was also a Starbucks opened, so we are assured of two restroom location along the way.
Interestingly, I discovered that the route mapped was actually 9.66K not exactly 10K. Well, we can comfortably round it up, can't we? If we can walk 9.66 we deserve to round it up and shall we!
I had a great, mind-clearing walk. I t was raining so my walk was in the rain and it took 108minutes. I am continuing my mobilization effort and I pray people buy into it.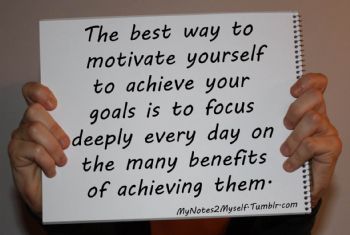 So i have a great news!!!! Yes, I had a pleasant NSV today. I will share it with you tomorrow by God's grace.
Take care of you, good night, and have a most blessed Sunday!