When I Begin To Think That I Haven't Done Enough...
Saturday, November 17, 2012
...I look at old pictures and remind myself of how far I've come.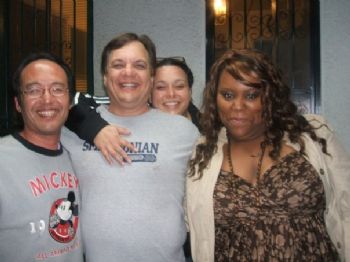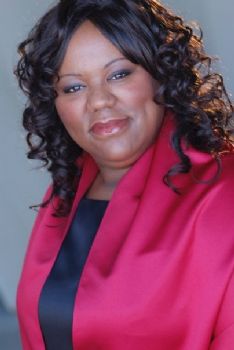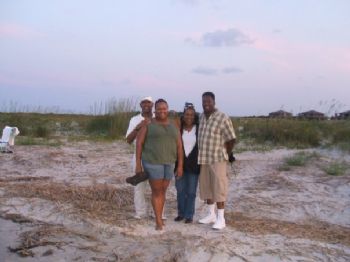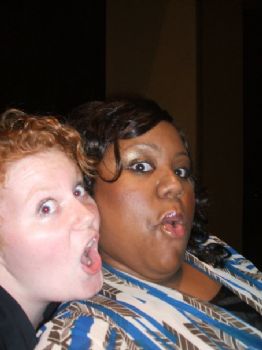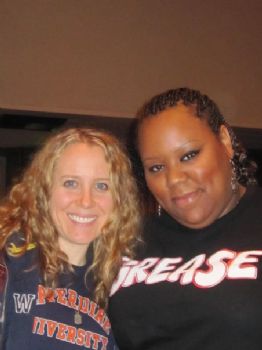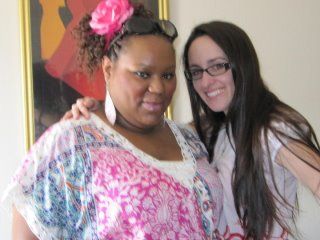 I did this for me, no one else. I improved my health and I completely changed my life for the better. I should never ever look down on myself because I "haven't done enough", I've done plenty and CONTINUE to do great things. The only one standing in my way is ME and I although I haven't done it in a good while, I feel those feelings coming back and I don't like it one bit. It stops NOW.
I'm worth it.
I deserve it.
I WILL do it.
Heck, I've done it already! What's stopping me? NOTHING.