"Home, home on the range..."
Saturday, November 17, 2012
My recent visit to Utah included a tour of Antelope Island. It is the largest island of Great Salt Lake's ten islands. What an extraordinary area along the Great Salt Lake to find the antelope, bison, and other wild animals live and roam so freely. Enjoy the sights of Mother Nature!
(Antelope)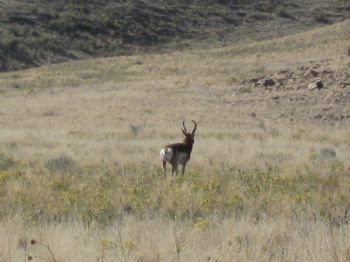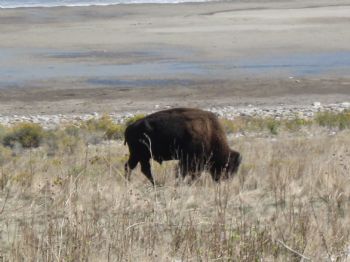 (American Bison)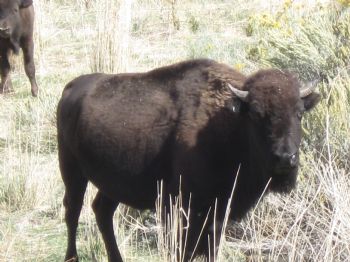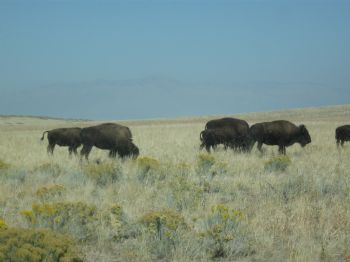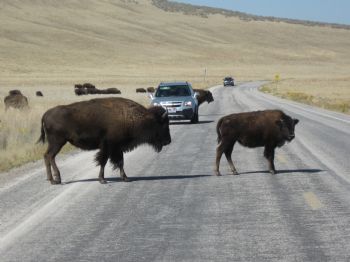 (Bison Crossing)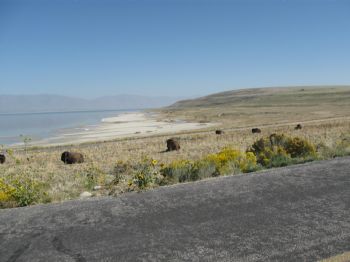 (Bison resting on the shores of the Great Salt Lake.)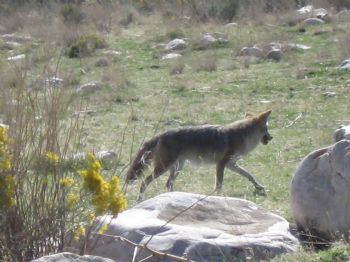 (Coyote)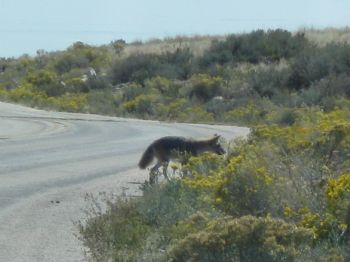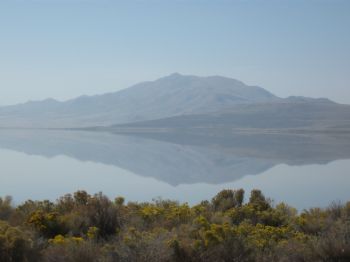 (Reflections of Antelope Island on the Great Salt Lake.)