Interesting plant – any ideas on what it might be??
Friday, November 16, 2012
We have this plant at home that I got many years ago at the Ginger Factory – and its supposed to be an ornamental ginger – however I don't think it is.
Its very happy where it is growing – in sun and part shade in sub tropical conditions – it grows to about 6ft high and has these drooping stems of flowers – though they tend to get very tatty when the wind blows!!
It has a lovely sweet perfume and flowers in the start of summer - the flowers are a lovely yellow orange – almost like an orchid but different.
Can anyone tell me what it is please?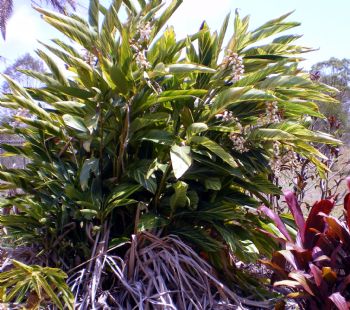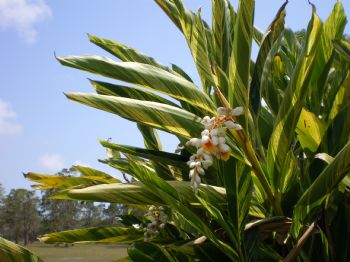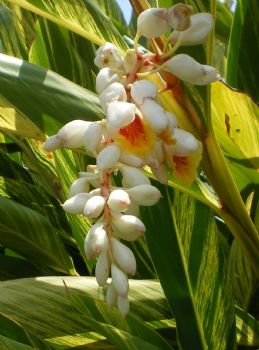 EDIT:
1BEACHWALKER - found out that it is an ornamental ginger - Varigated Shell Ginger - Alpinia zerumbet
Details can be found at
www.floridata.com/ref/a/
alpi_zer_var.cfm
Thamk you for that!!