Beans and Cornbread Remix

Friday, November 16, 2012
What middle-aged college buddies do when they get together. We were missing a few members of our trusty band, but we managed to pull off an extremely classy cover of this heartwarming song. This has nothing to do with fitness or weight loss, but beans ARE high in fiber, so we'll say it's semi-relevant.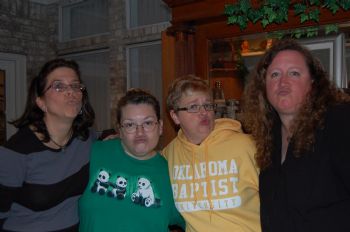 Classy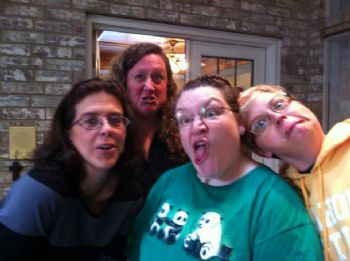 Why we haven't opened a Charm School is utterly beyond me
BEANS AND CORNBREAD
One can never have too much Beans and Cornbread.
www.sparkpeople.com/mypa
ge_public_journal_individu
al.asp?blog_id=4677472