Ah hah hah! This is for Twilight Fans!
Friday, November 16, 2012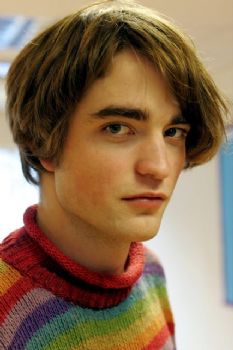 Oh. My. God. I always said Robert Pattinson couldn't look bad, even if he tried. I was wrong.

Happy Friday Everyone! And yes. I AM going to see Breaking Dawn, Part Two. Tomorrow morning at 10:00. Hopefully the tweens will not be there - just us 50 somethings.