Thursday, November 15, 2012
Svalbard constitutes the northernmost part of Norway. It is located about 400 miles north of mainland Europe, midway between mainland Norway and the North Pole. Many attempts to reach the North Pole began on an icy shore of a Svalbard Island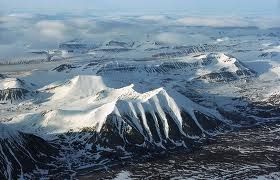 If you are one of those rare travelers who are willing to go to the edges of the earth just to discover places that few tourists have dared to trek, consider traveling north...way north. At the northernmost tip of Europe is a collection of islands (technically) governed by Norway where one can experience life in the Arctic.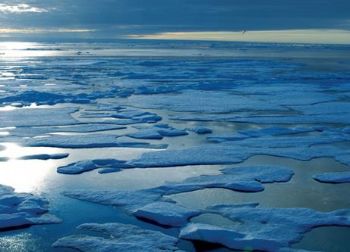 Svalbard is one of the most spectacular places imaginable, having a bit of access from the North Pole as well as vast icebergs and floes that choke the seas.
Despite the barren-looking Arctic desert that prevails throughout Svalbard, it is home to an abundance of polar animals from Arctic foxes, whales, seals, walruses, squat Svalbard reindeer, and polar bears.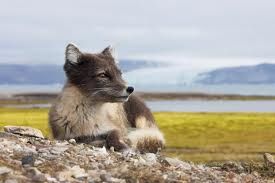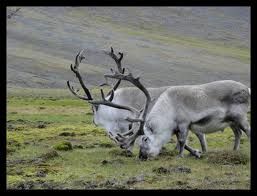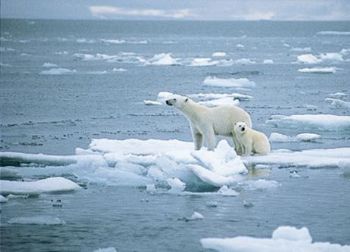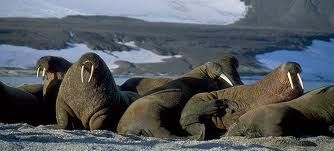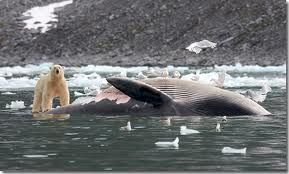 We can go kayaking
go to Reine Lofoten Island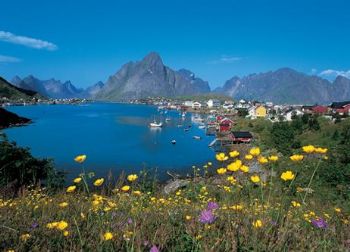 maybe take a dog sled tour
marvel at seeing the ice cap melting (during the summer months)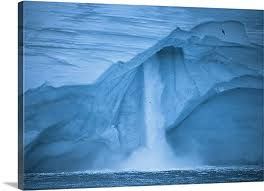 Just enjoy the views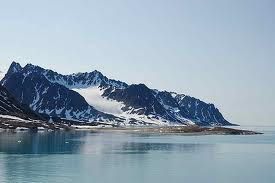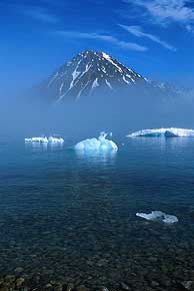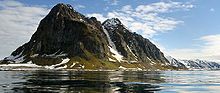 Perhaps even see the Northern lights over Svabard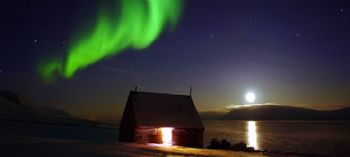 So Falcons how far will our wings take us? Letís see where we will land next on this virtual trip we are on!