LOL...
I got a pic from my Halloween race today. Boy, do I ever look mean when I run!
Not sure why I am so serious!
And holy cow...I am wearing a tutu and I STILL look mean!
In all fairness, it was 34 degrees and my eyes were squinted to keep out the cold, but still!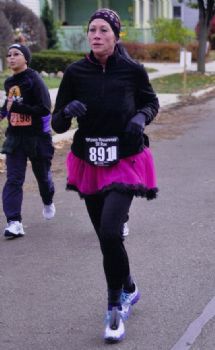 Geez...lovely!
Anyhoo...
My blog is going really well and keeping me very busy.
One of our sweet guinea pigs died this week.
So sad, he was 5 years old. I held him until he died, it was just awful.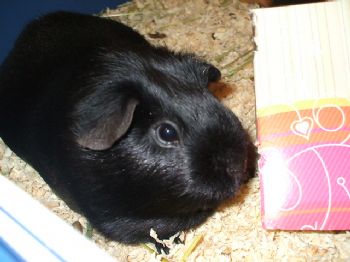 RIP Nibbles

Hmmm...
Oh!
This was kind of cool, one of my blog posts got featured on Circle of Moms!
www.circleofmoms.com/sou
ndoff/thankful-moms
I thought that was very cool! Of course, it is about running! LOL...
So yeah, weird week...Lots going on.
Hope all is well with all of you!
I also want to let you know, I have a number of Spark Mail messages that I will get to tomorrow. I was at the VA for several hours today for Occupational Therapy on my ailing hands and wrists. Fun stuff!
Have a good one everyone!