Our New Home
Wednesday, November 14, 2012
Many of my Spark friends know my husband and I have bought a new home. Those of you who are my FB friends, I haven't posted that we're moving yet, so 'shhhh...' But I can share with you some of the pictures that are from the Realtor's web site.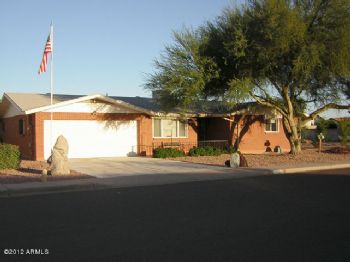 This will be our new home as of Dec. 17th. we will move after Christmas.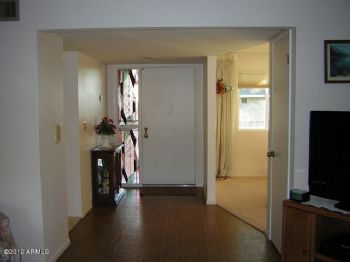 This is the entry way. to the right is the existing dining room, after seeing and getting the dimensions my dining room table would fit but then we'd not have room for anyone to sit. So we will make that room our den and the family off the kitchen will be our dining room.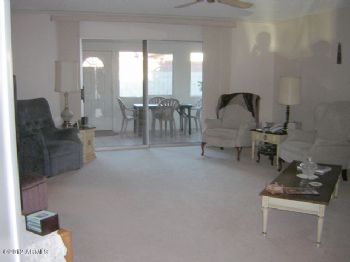 Two views of the living room, it is very spacious, more than I have currently.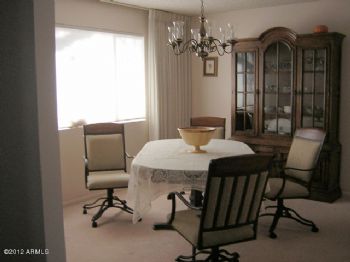 This is the existing dining room which will make a lovely den.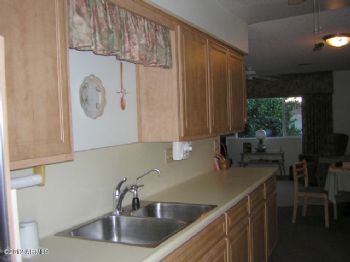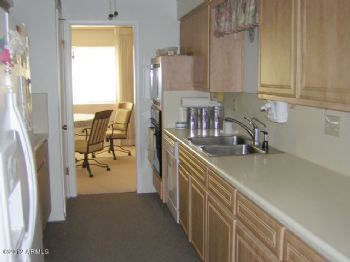 This is my only draw back with this lovely home...the kitchen is small compared to what I now have. But on the plus side it has been updated and has features that I do like (pull out shelves, pantry, tall cupboard for cookie sheets).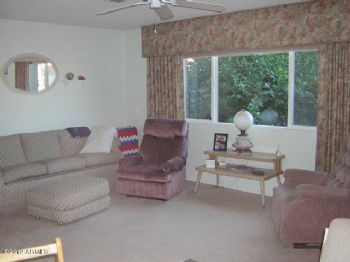 This is a section of the family room that will become our large dining room!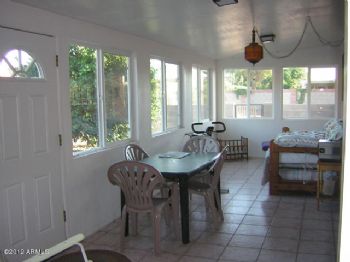 This is the Arizona room. It is an enclosed patio with lots of windows and a tiled floor.
These are just some of the pictures of our new home. We are very excited about this next adventure in our lives!