Yesterday as part of my rejuvenation plan I put Saturday's goal up everywhere..
On the fridge..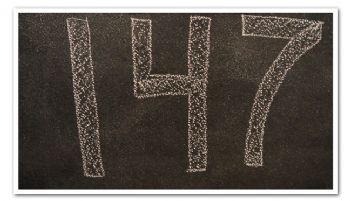 On the computer..
And on the full length mirror in the bathroom..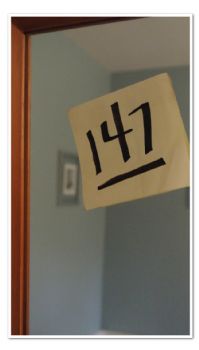 This way I will see it, picture it, and determine to BE it.
I am determined not to get down or depressed about being up but to take action and go down!! It is not my fault (totally) that my knee and leg is giving me a hard time, but I have to deal with it. And it is not an excuse to slack on the eating right part of my new(ish) lifestyle. I still need to eat healthy and mindfully. I CAN DO THIS. I WILL DO THIS. My one year anniversary of TOTAL commitment to a lifestyle change is coming up on December 12th and I want to make sure I am still living it when it gets here. NO EXCUSES!! I'm still not doing Zumba. I MAY try and go on Saturday. We'll see. I really want my leg feeling better before I chance going back to square one. I still have not done the treadmill either. I think I am ready for slow walking. I guess I am just scared a bit at this point too. I'll get there. No stress. It will happen when it happens. I'm not going to push too hard on it until I know I'm ready to be pushed. :) Until then I will continue to eat right and get things done around here to get ready for the holidays. :)



HOME RUN WEEKLY WEIGH IN!!!




Starting Weight: 147.8

TODAY'S Weight: 146.8

November 17th Goal Weight: 147

November 24th Goal Weight: 146.5

December 1st Goal Weight: 145.5

December 8th Goal Weight: 145

December 15th Goal Weight: 144

December 22nd Goal Weight: 143.5

December 29th Goal Weight: 142.5
January 5th Goal Weight: 142
January 12th Goal Weight: 141
January 19th Goal Weight: 140.5
January 26th Goal Weight: 139.5
February 2nd Goal Weight: 139
February 9th Goal Weight: 138
February 16th Goal Weight: 137.5
February 23rd Goal Weight: 136.5
March 2nd Goal Weight: 136
March 9th Goal Weight: 135
March 16th Goal Weight: 134.5
March 23rd Goal Weight: 134

Goal Weight: 134

We'll see after that.. :)



I CAN DO THIS! I WILL DO THIS!






FOOD BLOG!!



BREAKFAST: Tomato and Hummus Sandwich with Balsamic Vinegar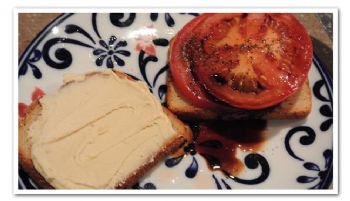 SNACK: Granola Bar (and no I shouldn't be eating this. It does have gluten, but I wanted to be honest about it and post it. It was a gotta have it for some reason thing. :/)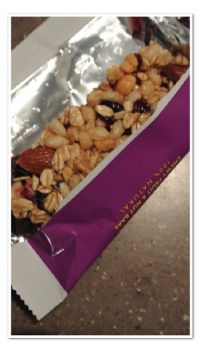 LUNCH: Big Salad, and Raisins and Almonds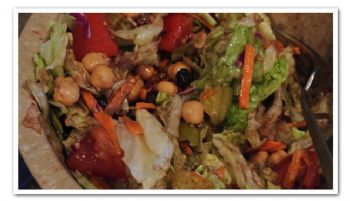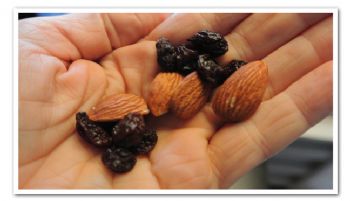 SNACK: Broccoli and Hummus
DINNER: Peas, Red Potatoes, Sweet Potatoes, and Onion
SNACK: Popcorn



BE MINDFUL!!












NEVER FORGET HOW FAR I'VE COME!!!
December 12th HW- 205
January 12th GW- 195 DONE!
February 12th GW- 187 DONE!
March 12th GW- 180 DONE!
April 12th GW- 172 DONE!
May 12th GW- 165 DONE!
June 12th GW- 157 DONE!
July 12th GW- 150 DONE!
August 12th GW- 145 NOT DONE. REEVALUATION!!
September 12th GW- 145 DONE!!
October 12th GW- 142 DONE!
and NEVER EVER EVER GIVE UP!!!












DAILY GRATITUDE



I am thankful for Ellie and this opportunity to watch her. Not only does it help us financially but we just love having her. :)



I AM THANKFUL!!!