First and foremost... I am doing really well on vacation. Yes, I did have some indulgences such as an all you can eat fish fry (my weakness ) then went to a party later that week and let it all hang out dietarily but overall I have been doing excellent.
I've really connected with my trainer. He is pumped about what we are doing and is stopping by my house tomorrow to check out my home gym and we can chat about goals and objectives for my trip. I really feel like he is totally in my corner and not just checking off a box on his to do list. I like that. He is passionate about fitness.. just what I am needing. You can always tell someones commitment to cause by how far are they willing to take it to "preach" their message. Someone who is not passionate will not go out of their way to get behind you. I really appreciate that and it makes me want to go just that much harder. I am starting to really love strength and conditioning training and I can already see changes.
My arms are getting cut and I am much stronger even after a few sessions. I have 4 months at 3X per week... this is gonna be good.
In my heart of hearts I truly believe that this vacation is going to be different than the last one. I have a much stronger sense of accountability and of mission. I'm not concerned anymore, my passion will carry me through.. Tomorrow is also the pre-trip weigh in.
Also, I set up shared documents on Google where I can set up a shared food and training log for Mario to review and comment on. He gets an alert when I upload and finalize it then he can review it on his phone. Excellent!
Now for the good news.
I was a little hesitant to mention anything about this out of some strange reason of "jinxing" the process but I guess it is safe to let the cat out of the bag.
I was asked to give an interview on Sparkpeople radio sometime in January. Also, at the same time in a separate email was asked to submit a success questionnaire with photos to the SP success stories (I think). I am really excited to have even been considered.
I guess my anxiety has been that I haven't made enough "progress" by media standards. It's one thing for me to get some 'atta boys" from my Sparkfriends but it is quite another to possibly be used in some form of national media.
Success is so often defined by "the world" as flabby guy transforms into a stud with a set of six pack abs (which I don't have) or by some airbrushed super model.
I am none of that.
I have a ways to go. My determination is made of iron and will not falter so I know I will make it but appearance wise, I am flabby.
People need to see me though for no other reason that you don't have to be perfect to be a success story. It is also rare for someone who was 170 pounds overweight (i appx. 60 of that to go) to transform into a tight and toned dude. The reality is that there will be lose skin, stretch marks, and other ravages that obesity has levied on my body.
I am setting the example that it doesn't matter how far down the proverbial toilet you go, you CAN turn it around and reclaim your life. In spite of my weakness, flubbiness, and sometimes being just weird, I have the heart of a champion that is filled with a courage that wont quit and people need to see that.
In that regard, I am willing to stand up and be counted, not perfect but successful. I will not put any disclaimers by my appearance, I am what I am.
I am an obesity survivor.
To those that have been there or are there now, no explanation is needed. To those who find fault, no explanation will suffice and frankly who cares about them anyway.
Have no idea where it will all lead but I am excited and glad to have been asked.
Happy to do my part.
**Addendum**
- i finally decided on a shirt and tie for my "after" shot or in progress shot. I have one of me with a kettlebell that I will send but I needed a new shirt and tie anyway and I think it will be more flattering (maybe)...
Im going to submit these two...for my after shots..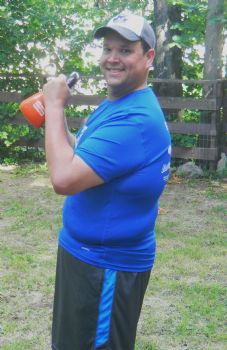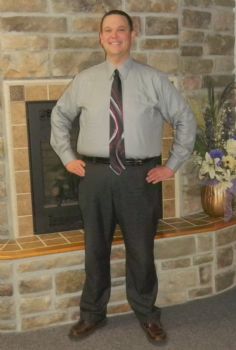 .
...And these will be my before shots...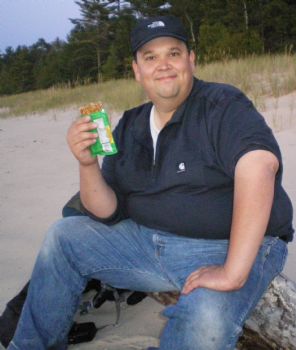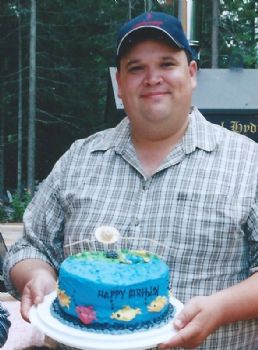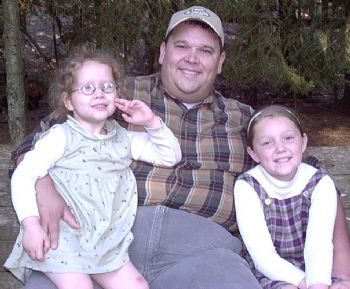 Well see what happens :)