Tuesday, November 13, 2012

of the 100 Day Challenge. I can't say my eating has been what it should be, as I have hardly had time to think about what to eat that is healthy.
Once I have finished work, it is me and DAY 1 of the challenge. I still need to finish filling in all my goals.
These past few days, I will admit I did fall off the wagon, and I had been feeling abit down.
My best friend and his hubby moved to Grahamstown. Its about 169km from where I stay.
en.wikipedia.org/wiki/Gr
ahamstown
Which meant I had to celebrate my birthday without him. But at least I had a nice tea with my other friends and family on Sunday.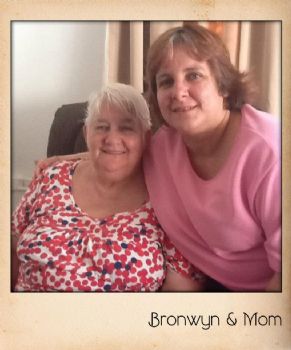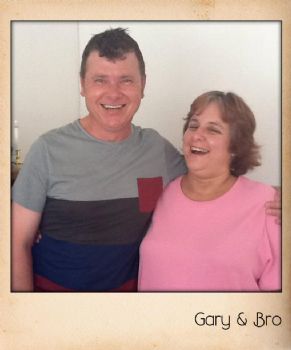 Monday, my aunt took me and my mom to our local shopping mall
www.hemingwaysmall.co.za
/
and we ended up having a delicious lunch at our lccal Wimpy
http://www.wimpy.co.za/menu
who in my opinion, make the best coffee.
I know that I might not show a loss this week, but I know I did enjoy myself, and now its onto my new challenges.