8 Week Update
Monday, November 12, 2012
Eight weeks ago I posted this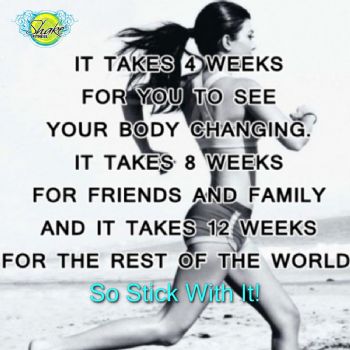 As I stated in my 4 Week Update blog, I was quite discouraged at that time. But I vowed that I must give it my best shot.
Now it has been 8 weeks, and I'm ever so grateful that I chipped away at this! I beat an all-time plateau and am now in the 140s (148.8 to be exact... at the moment, at least). I have lost an average of 2 lbs per week since I originally posted that picture. And yes, family and friends are most certainly noticing! I saw some family on Fri who I haven't seen in awhile and received a LOT of compliments!
It feels really good! I'm enjoying the moment because I still do live in fear that at any moment I'm going to lose my momentum and the scale will start creeping up again. But I'm working on various game plans to keep the momentum going- physically, mentally and spiritually!
Here is a pose I've been working to get into for quite some time...
When I post my 12 week update I'll be preparing to go to Florida. So I hope to still be in the 140's. My next challenge is to make it through Thanksgiving break WITHOUT gaining!
Thank you all so much for your support!