Monday, November 12, 2012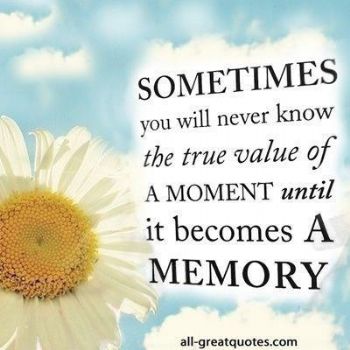 If you messed up yesterday -- forget about it & move on. Don't beat yourself up. Just make sure you take the lessons learned from yesterday & apply them to today. Don't worry about tomorrow. Tomorrow has enough problems of it's own. Just live for today -- live in the moment.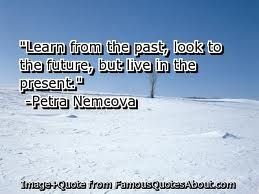 Matthew 6:34 (NSV): So donít worry about tomorrow, for tomorrow will bring its own worries. Todayís trouble is enough for today.
Blessings to you!!