Monday, November 12, 2012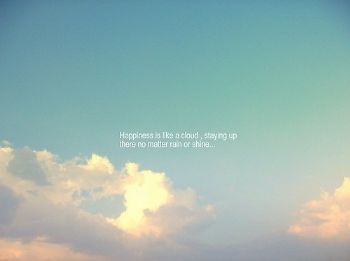 Well this morning i was given a gift. Not one that i could hold in my hands, not one that i could take out on the dark days that come sometimes, (unless of course i viewed it in my memory) but a visual gift , of the sun rising in the sky. Nothing new about this i hear people say , it happens in general once every twenty four hours.... and i often watch it. BUT to me today's sunrise was special. It looked like crushed dusky pink velvet... ( and once again i didn't have my camera) and had a scorching sunlight streak all the way through it almost as if it had been set on fire.
Point being if i had not have been out with the dog this morning i would have missed this special display and not have it in my mind.. and so therefore today i am thankful that i felt well enough and strong enough to walk out and about and see this.
Food wise it has not been going to bad... but there again i have been drinking plenty of herbal teas and fluids... Pain wise , i still have a corker of an ear infection and have come to the conclusion i need to have more rest and eat more veggies and fruit.
Have a wonderful day where ever you are .. i will take the ipod out tomorrow