Send a E-Mail Card to a Soldier Today-via Facebook
Sunday, November 11, 2012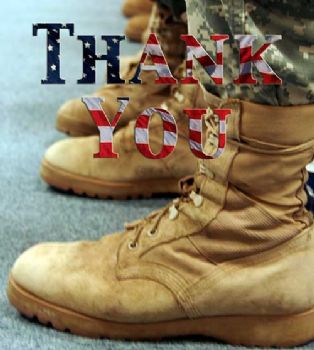 Thank A Wounded Warrior Have you ever wanted to send a note to a Wounded Warrior to thank them for their service and sacrifice? You can now send warriors thank you cards through Facebook. Visit our Facebook page, select the card you would like to send and type your message - it's as easy as that! The WWP Communications team will print the cards and provide them to program staff for distribution at hospitals and during WWP events.
Thank you to all our Spark Veterans & their families.You are the best!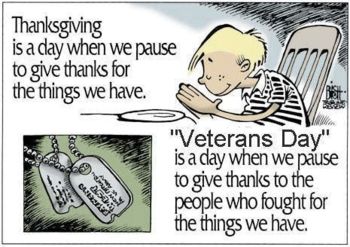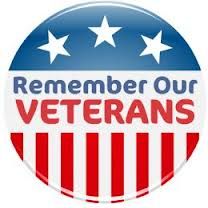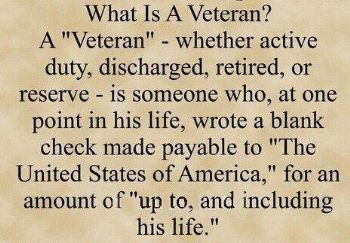 Thanks for dropping by!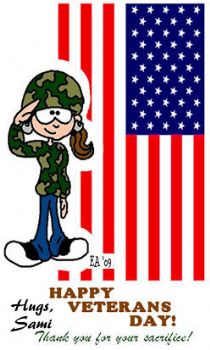 (I 'm sorry the link didn't work-I deleted it from this blog.)