Sunday, November 11, 2012
I may not like it that we still have wars, which in my humble opinion never solve anything, but I will always appreciate the sacrifices made to try and keep us safe in this crazy world.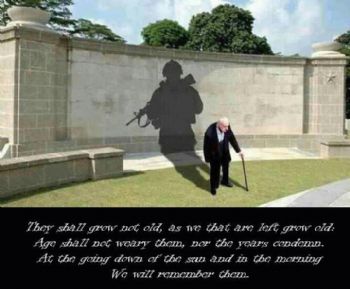 I am taking two minutes out of my day to thank everyone who lays their life on the line in every walk of life - army, navy, airforce - firemen, police, medics.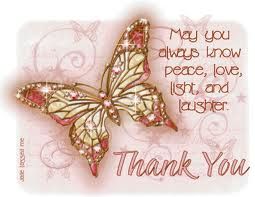 Thankyou.
Hugs,
Lex xxx